A. Galerie exhibits at BAD+ in Bordeaux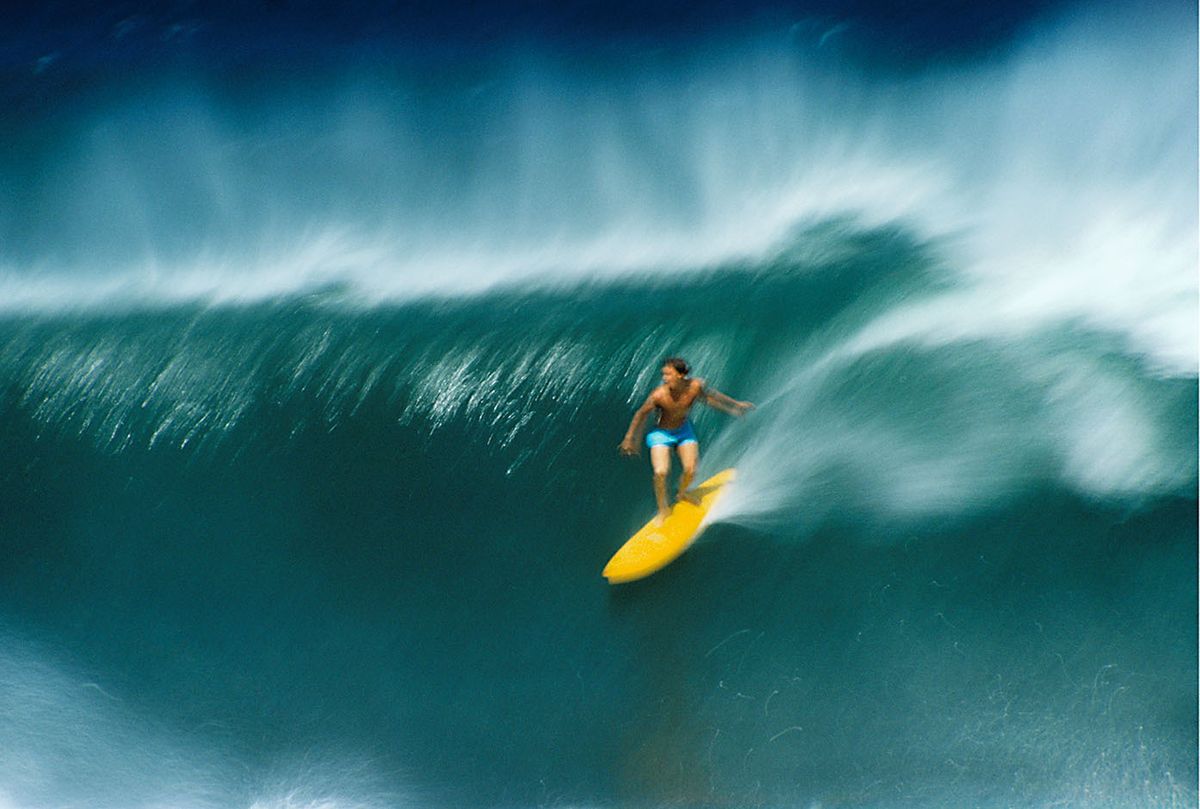 The first edi­tion of the new con­tem­po­rary Art Fair BAD+ in Bordeaux has cho­sen to focus on a curi­ous and cul­tured pub­lic with a qual­ity proposal.
The ambi­tion of Jean Daniel Compain, a for­mer mem­ber of the Fiac and Paris Photo, is to bring to Bordeaux the fair it deserves. "I wanted to bring good gal­leries with artists to dis­cover in a favor­able envi­ron­ment," explains this Bordeaux native. "The city, with its cul­tured pop­u­la­tion, has devel­oped a lot. Now only 2 hours from Paris by TGV, it has grown even more in recent years."
BAD+ is ide­ally located on the banks of the Garonne, next to the Chartrons.
For this first edi­tion, the fair attracted a plethora of qual­ity galleries.
A. Galerie was happy to par­tic­i­pate in this brand new adven­ture by pre­sent­ing a selec­tion of pho­tographs by Jeff Divine, Mark Seliger, Sory Sanlé and Bastiaan Woudt.